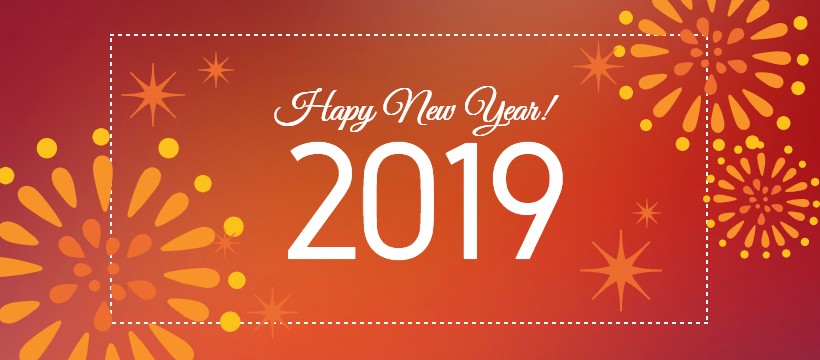 The housing market in 2019 for the Springfield area is expected to remain strong. While we have had a seller's market we expect to see the shift to continue to move toward buyers. In short, it is still a great seller's market if you price your home right as interest rates continue to rise for buyers.
We expect to see more first time home buyers. As a team, we are prepared to walk these buyers through the process. We can provide buyers with an app that will help them search for homes on the Multi Listing Service right from their phone. We have lists of resources that will help them each step of the way.
We are also seeing 2019 as a good year for investors. Our agents are prepared to go the extra mile to be of service to investors. Whether you are a new investor or one that is just looking for a real estate agent that can help you with a fresh look at the market we are here to help.
We want to wish you all a HAPPY NEW YEAR 2019! We are here to serve you and help you meet your real estate goals . Give us a call and let us get you started toward meeting your goals for 2019.
HAPPY NEW YEAR!
Springfield Realty Group of Keller Williams
417-501-4404 or 417-379-6665